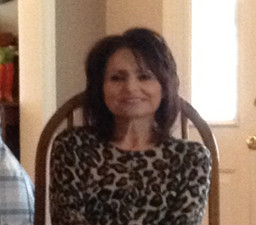 Shirley Crutcher, Nursery
I have been married now for almost 40 years! We have been blessed to have two daughters. We moved to Franklin, KY 20 years ago from Portland, TN seeking to be further out in the country.
I have been working in education for the past 35 years. My love for working with children brought me to Franklin Presbyterian Church when there was a need for a Nursery teacher for Sunday services. I have now been here for 14 years and loving it!
Donna Houston, Organist
Originally from Russellville, Kentucky, I moved to Franklin in 1983 via Bowling Green. I have two grown children and several grandchildren. Spending time with them is one of the joys of my life. I graduated from Western Kentucky University with a double major in music and education. I taught piano from a studio at my home, and I also taught primary school for many years. A retired teacher, I really enjoy my time as organist and hand bell director at FPC.

Melinda Jones, Church Custodian
Candice Butler-Mendoza, Office Manager
I was born and raised in Franklin, KY and I currently live here with my husband, Juan. I previously spent several years working in the healthcare field. After taking a break to just enjoy married life, I am excited to be a part of the FPC family! When you don't find me working, you will find me spending time with my great nephews and niece: Gunnar, Maddox, Jagger, and Neeley. I especially love cheering them on in their numerous football, baseball and soccer games, and watching Maddox & Neeley in their All-Starz Dance Academy performances. I am also a very passionate and proud F-S alum and fan, and UK fan. Go Big Blue!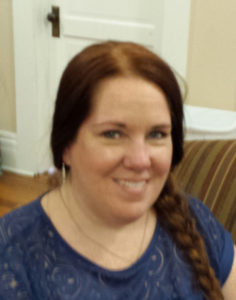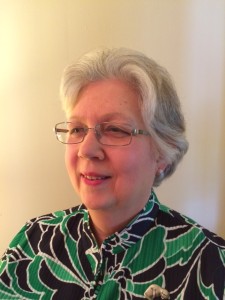 Carolle Chaney Tracy, Music Director
Born and raised in Franklin, I studied piano and organ for twelve years with Martha Burr Wilkes and graduated from Franklin-Simpson High School. I majored in organ and music education at Belmont University and earned an MME degree from George Peabody College [now part of Vanderbilt]. I've served as accompanist for a women's ensemble, played for various musical productions, and accompanied both undergraduate and graduate voice students. After college, I taught in South Carolina and the Franklin-Simpson schools then Russ (my husband) and I moved to Asheville, NC. For the last 17 years of my career, I was the Choral Director at Enka High School. Russ & I have two grown children.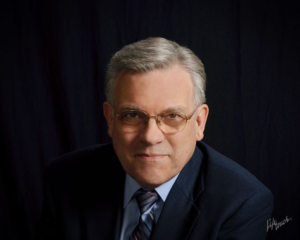 Rev. Mike Chamberlain, Interim Pastor
Mike, with his wife Dot, have come to serve in ministry within our church community while we are in the pastoral search mode for our next regularly called pastor. Mike is a graduate of Western Kentucky University in Bowling Green and the Louisville Presbyterian Theological Seminary in Louisville, Kentucky where he earned a Master of Divinity in 1977. Mike and Dot have traveled and served in a number of churches as Interim Pastor and have appreciated the opportunity to serve those churches while they were going through the transitioning between pastors. They are looking forward to getting to know people and community in the Franklin area.