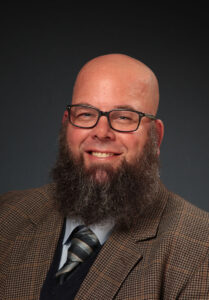 Originally hailing from West Michigan, I've lived in Ann Arbor and Benton Harbor, Michigan, as well as in Chicago, Illinois. I first moved to Kentucky to attend Louisville Presbyterian Theological Seminary, and I am a new arrival here in Franklin. God has given us an opportunity to worship and grow together at Franklin Presbyterian and I am very grateful to be part of serving Jesus Christ in this community. My previous career included years writing and editing for encyclopedias and textbooks, as well as more than a decade as a writing and later creative director for a marketing agency. The call from the Holy Spirit to serve the church and God's people is a blessing. My family has moved to Franklin as well, my wife of more than 20 years and my three children (two in high school and one in elementary), plus our dog and our cat. My vision of God's Beloved Community is one where we Love God and Love Neighbor in a radical way, that every single human being on this planet is created in the image of God, and that we work for peace and justice for all people, that God's kingdom comes on earth as it is in heaven.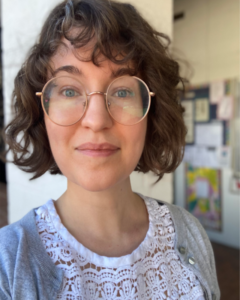 Bailey Pickens,
Community Connections Director
I'm a cradle Presbyterian, and I grew up in a town of just about Franklin's size in Florida. I've lived all over the place, most recently in Tucson, Arizona. I've also worked all over the place, including as a translator, a Japanese teacher, a camp counselor, a hospital chaplain, a hospice chaplain, a director of children's ministry, a campus minister, and a pastor. My wife and I and our very small dog moved to Nashville in 2021 so that she could start a PhD in Sacramental Theology at Vanderbilt, and we are so happy to be a little closer to home: we've been Southern expats sojourning in strange lands for long enough. At FPC, my job is to connect dots, and I love finding what's already happening in the community and amplifying it and discovering places for people to plug in. I believe that everything is in God's hands, and that God graciously equips us to meet every need in the service of greater justice and more righteousness—if we're brave and humble enough to open our hearts and ask!
Candice Butler-Mendoza, Office Manager
I was born and raised in Franklin, KY and I currently live here with my husband, Juan. I previously spent several years working in the healthcare field. After taking a break to just enjoy married life, I am excited to be a part of the FPC family! When you don't find me working, you will find me spending time with my great nephews and niece: Gunnar, Maddox, Jagger, and Neeley. I especially love cheering them on in their numerous football, baseball and soccer games, and watching Maddox & Neeley in their All-Starz Dance Academy performances. I am also an animal advocate, and a very passionate and proud F-S alum and fan, and UK fan. Go Big Blue!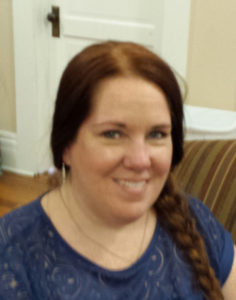 Donna Houston, Organist
Originally from Russellville, Kentucky, I moved to Franklin in 1983 via Bowling Green. I have two grown children and several grandchildren. Spending time with them is one of the joys of my life. I graduated from Western Kentucky University with a double major in music and education. I taught piano from a studio at my home, and I also taught primary school for many years. A retired teacher, I really enjoy my time as organist and hand bell director at FPC.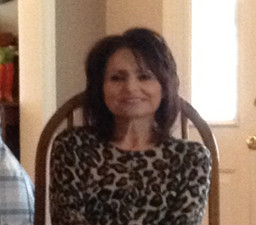 Shirley Crutcher, Nursery
I have been married now for almost 40 years! We have been blessed to have two daughters. We moved to Franklin, KY 20 years ago from Portland, TN seeking to be further out in the country.
I have been working in education for the past 35 years. My love for working with children brought me to Franklin Presbyterian Church when there was a need for a Nursery teacher for Sunday services. I have now been here for 14 years and loving it!